Fireside Chat featuring Lori Severino, Ed.D.

You are cordially invited to attend Bryn Athyn College's Fireside Chat series hosted by Dr. Kelly Ballard, Head of Graduate Programs in Special Education. This monthly series will present experts in the field of education to share their experience, their passion, and their expertise related to topics impacting educators today.
Topic: Why are 60% of our students not reading on grade level and what we can do to address this issue in our classrooms, TODAY!
Speaker: Lori Severino, Ed.D.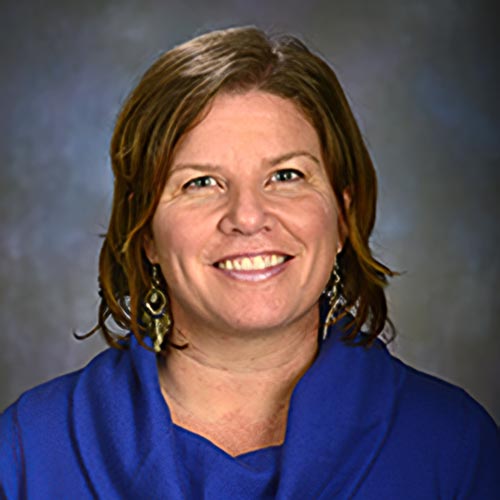 Lori Severino, Ed.D. is an Assistant Professor in the School of Education and co-owner of LiteracyACE, an educational technology company. Her research interests include dyslexia, creativity, reading comprehension and teacher training. Currently, she is working with faculty from the school of education and biomedical engineering to create a reading comprehension we-based assessment for adolescents (ACE) that uses fNIR technology to ensure the questions to the reading passages are text-based, an important factor to reduce test bias. She is co-author of a new book entitled Using Creativity to Address Dyslexia, Dysgraphia and Dyscalculia: Assessments and Techniques (2021). Dr. Severino is the 2019 recipient of the Floyd G. Hudson Service Award from the International Council of Learning Disabilities for her work with the Read by 4th campaign and the School District of Philadelphia. She recently led a project to develop 6 weeks of summer content for Prekindergarten through 2nd grade delivered entirely online and free worldwide: https://www.readingpromise.org/summerlearning.
Thursday, April 08, 2021
Other Dates For This Event:
---
Contact:
Kelly Ballard


Categories:
Online Event

Bryn Athyn
,
PA
19009