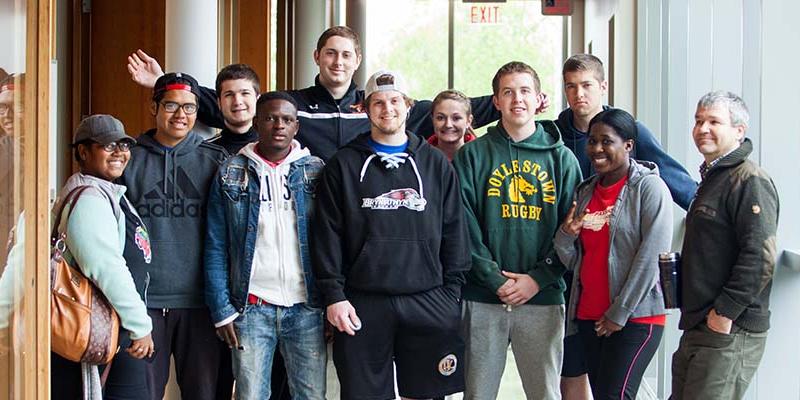 Student Information
For New and Current Students
Welcome to Bryn Athyn College! Whether you're gearing up for your first year or you're a current student looking for links to your class web forum, this page will help you find what you need. From checklists to Campus Cash, you've come to the right place!
A guide to what you'll need to sign, submit, and square away in order to attend Bryn Athyn College. Athletic participation forms, Vehicle Registration, and more!
Bryn Athyn's online Moodle site allows students to access power points, class notes, and other course materials.
For upper classmen, this site is your academic information hub. Register for classes, find your transcript, and view your schedule.
Connect your ID card to a safe and convenient prepaid spending account that you can use at the dining hall, café, bookstore, and select off-campus stores businesses.
View or pay your bill using your Sonis account, or check out other payment options and schedules.
Check on Health Clinic hours, find medical forms, and learn more about the health resources here on campus, including counseling services.