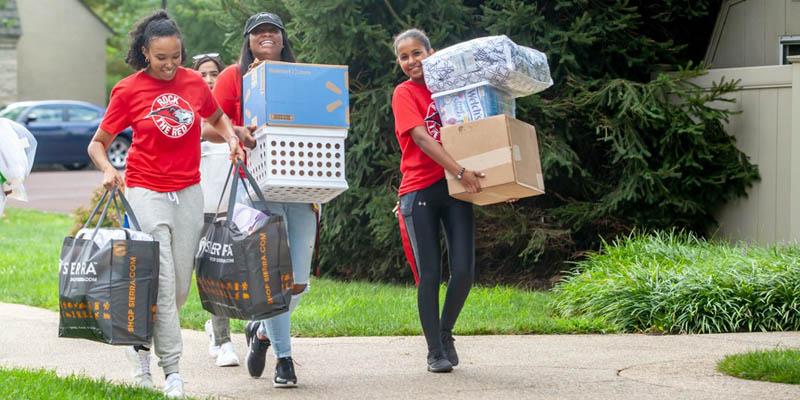 Residence Life Staff
At Bryn Athyn College, our residence life staff provide a safe and vibrant living environment for our students. Our student and professional staff support our mission to enhance students moral, civic and social engagement outside the classroom.
Each Residence Hall or First Year Hall Floor is supported by a student resident assistant in addition to a live-in professional staff member to ensure that each student has a safe and fun living environment during their time at Bryn Athyn College.