See what's happening at Bryn Athyn College and in our community!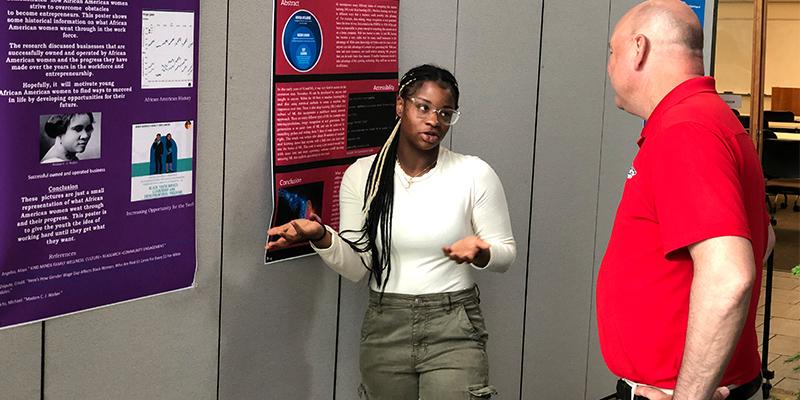 Seniors Present Their Capstone Project Posters
Bryn Athyn College hosted a reception for soon-to-be graduates to share their experiences and research of their Seniors Capstone projects with the broader community on Thursday May 12th, 2022. The projects ask students to explore an area that interests them within their major field. Projects touched on a variety of topics, including the connection between gut microbiota and mental health,, the necessity of choice in small businesses, storing digital data in DNA, internalization of evil and video games, gene therapy for immunodeficiency treatment, and many more intriguing subjects. ... Read more
Women's Lacrosse Wins First NCAA Conference Championship in Program History
Bryn Athyn College's women's lacrosse team wins the CSAC Championship against Notre Dame of Maryland, marking the eleventh straight win for the Lions. Read more
Bryn Athyn Participates in Suicide Prevention Walk
Members of the BAC community joined our neighbors in Lower Moreland for a powerful walk, together raising over $14,000 for suicide prevention. Read more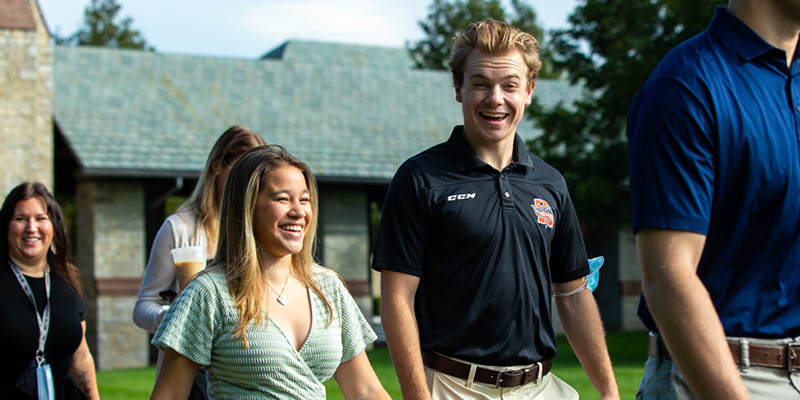 March 21, 2022
The Faculty and Administration of the College are pleased to announce the students have been placed on the Dean's Lists...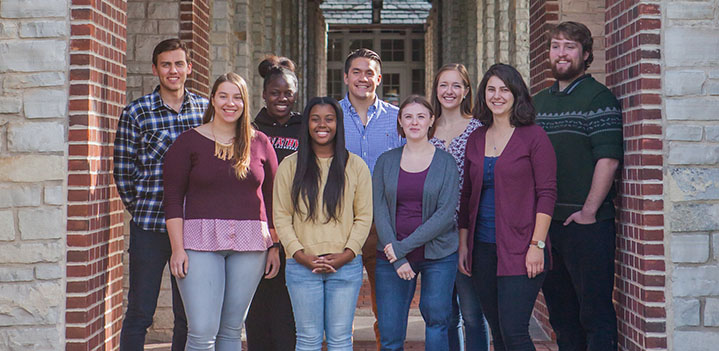 January 25, 2022
Bryn Athyn College is pleased to announce the new Lion's Pride Grant, which ​makes the dream of a Bryn Athyn education...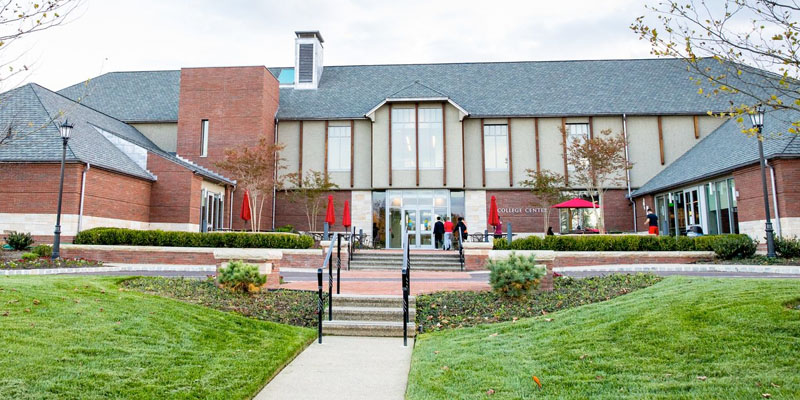 December 2, 2021
Bryn Athyn College is proud to announce increased institutional financial aid for students who need it most. While Bryn...
November 7, 2021
Bryn Athyn College women's soccer team delivered the first CSAC Championship in school history, winning 2-0 in the home-hosted...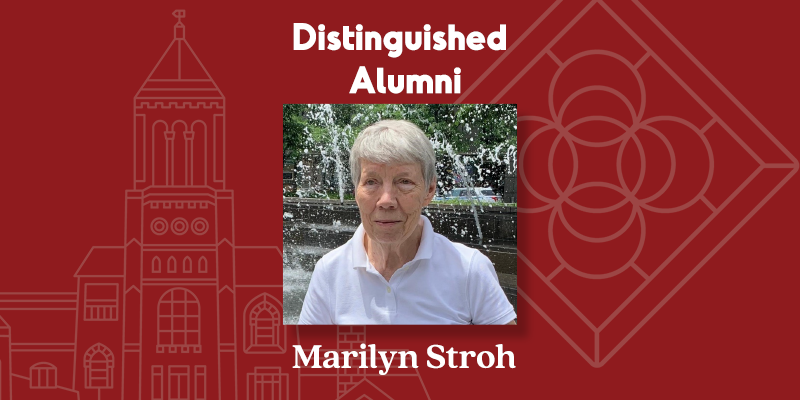 October 25, 2021
Marilyn Stroh has been named Distinguished Alumni by Bryn Athyn College for her lifetime of achievements in the art of...