See what's happening at Bryn Athyn College and in our community!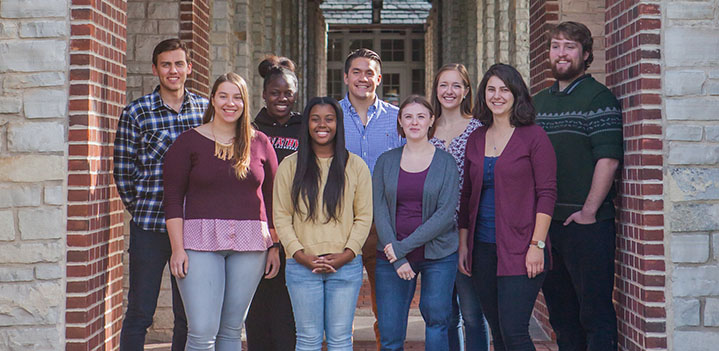 New Grant to Help More Students Attend BAC
Bryn Athyn College is pleased to announce the new Lion's Pride Grant, which ​makes the dream of a Bryn Athyn education ​a reality for more students. The College appreciates the donor support that ​started this fund, and looks forward to the opportunity to serve more future Lions. ... Read more
Bryn Athyn Increases Its Commitment to Affordability
Bryn Athyn College is proud to announce increased institutional financial aid for students who need it most. While Bryn Athyn remains one of the most... Read more
Women's Soccer Wins First NCAA Conference Championship in School History
Bryn Athyn College women's soccer team delivered the first CSAC Championship in school history, winning 2-0 in the home-hosted matchup. The team's driving... Read more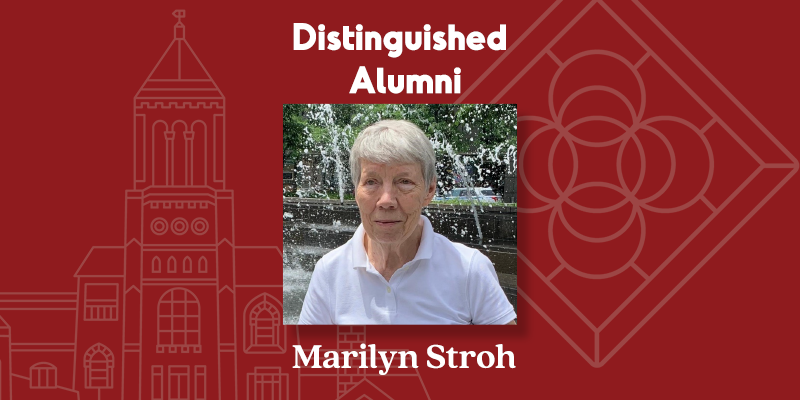 October 25, 2021
Marilyn Stroh has been named Distinguished Alumni by Bryn Athyn College for her lifetime of achievements in the art of...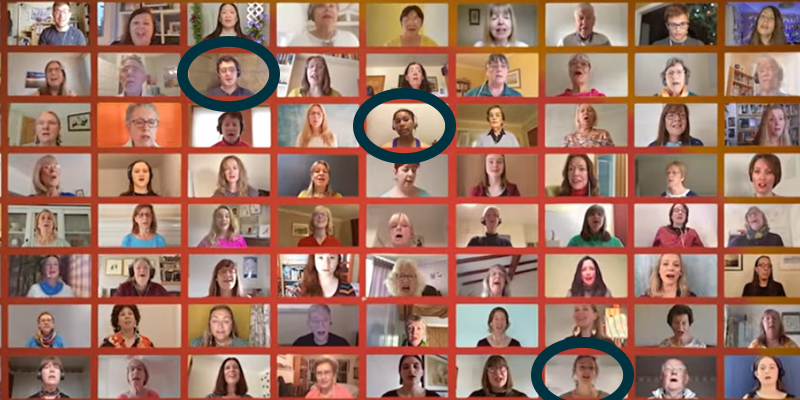 September 1, 2021
Bryn Athyn's College Chorale lent their voices to a global project with the Stay at Home Choir in the spring of 2021....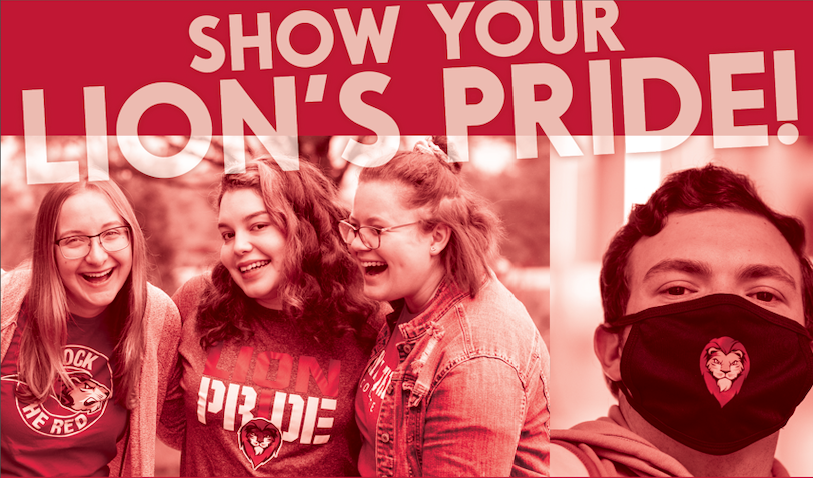 August 2, 2021
The Bryn Athyn College community is invited to enter the "Show Your Lion's Pride" photo contest. Individuals can submit...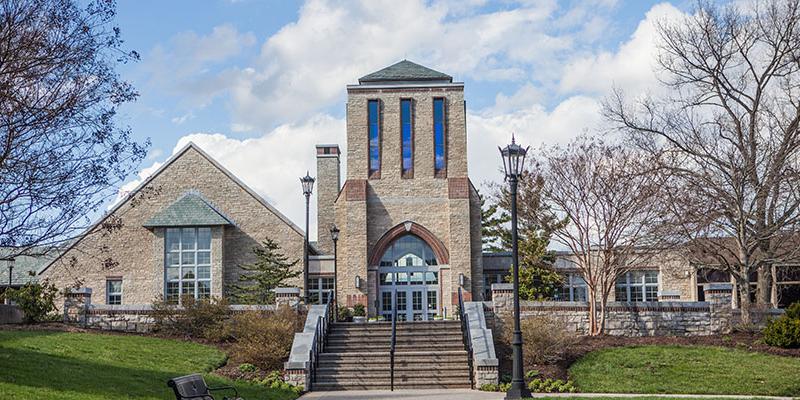 July 23, 2021
Bryn Athyn College has altered its Immunization Policy to include COVID-19 vaccine for the BAC community, including studen...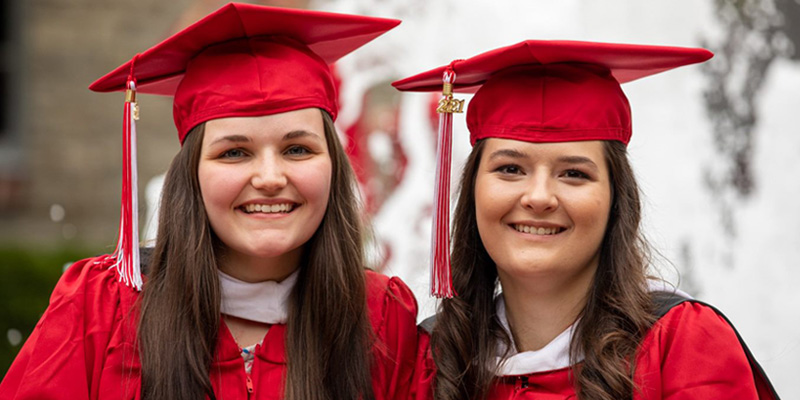 July 1, 2021
Bryn Athyn College is pleased to announce the names of the 60 students who have earned a grade point-average of 3.50 or...