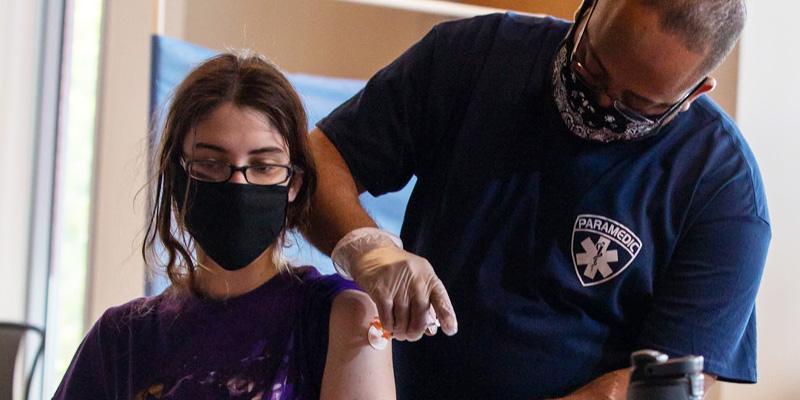 On-Campus COVID Vaccine Clinic Held for BAC Community
The Health and Wellness Center in partnership with Walmart hosted on-campus vaccinations, delivering the first of two Pfizer shots to 65 students, staff, faculty and family members.... Read more
Bryn Athyn Awarded Grant for Vocational Exploration Program
BAC was awarded a coveted $50,000 NetVUE (Network for Vocation in Undergraduate Exploration) program development grant during 2021-2023 academic years,... Read more
Rising Deer-Car Accidents Prompt Deer Study Internship
Frank Flowers has been helping track and map white-tailed deer patterns, learning how their habitats have been altered by humans, and gathering valuable... Read more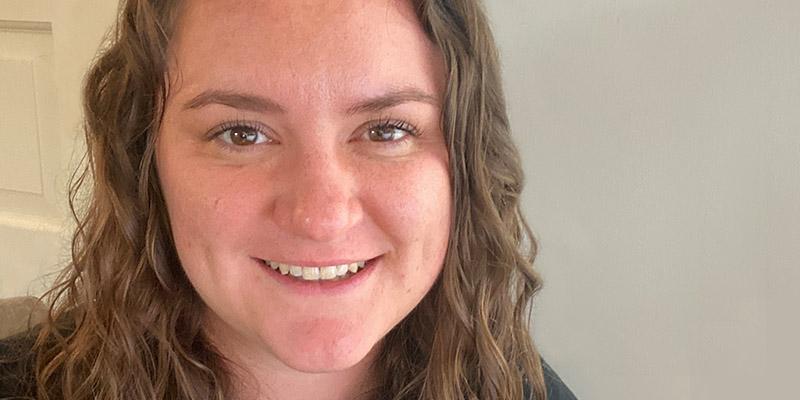 April 8, 2021 | By Sasha Silverman
Alumna Holly Adams works with a COVID-19 vaccine volunteer group, booking over 400 immunizations in her community, 100+...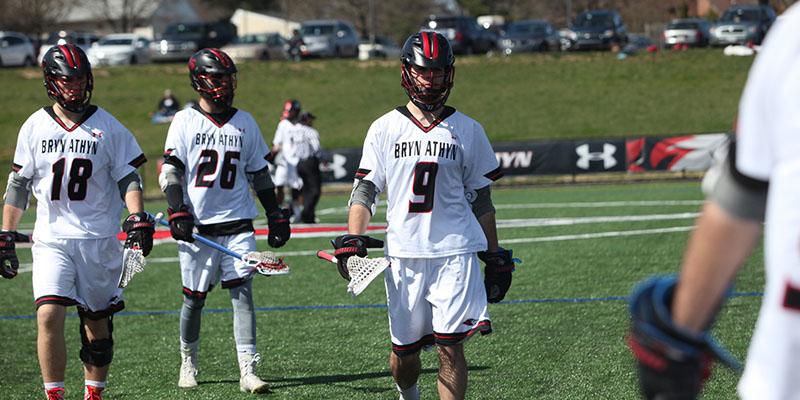 March 24, 2021
Bryn Athyn College Athletics is excited to provide the opportunity for home-team fans to attend home lacrosse games at...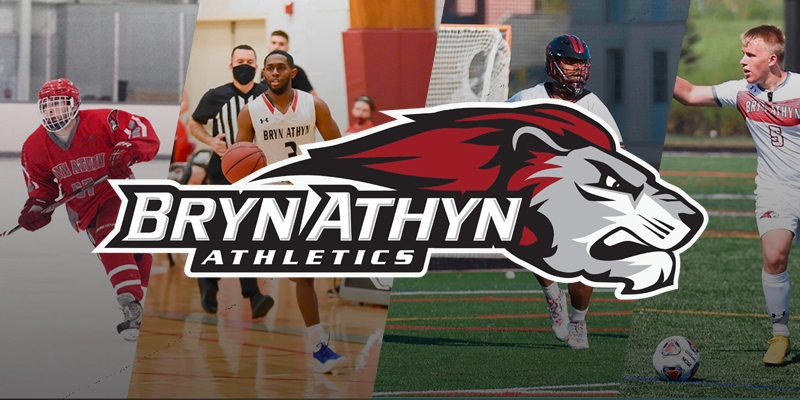 March 15, 2021
Bryn Athyn College is pleased to announce that the Lions will be adding a new program to the College's sponsorship profile...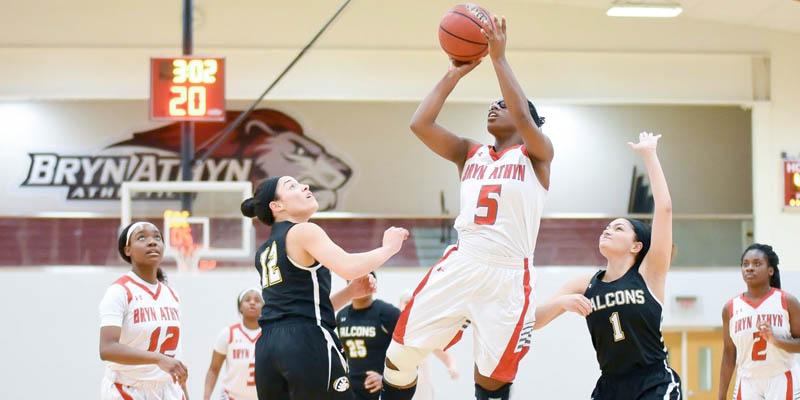 February 26, 2021
The Bryn Athyn College men's and women's basketball teams will begin their condensed 2021 season Friday February 26, 2021.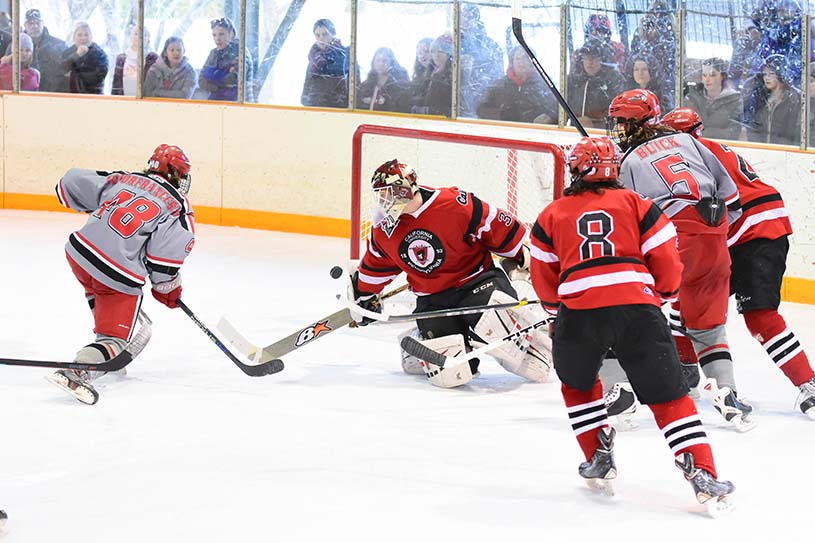 February 22, 2021
The decision has been made to return to Division III club play starting next year. Bryn Athyn College will begin a search...