See what's happening at Bryn Athyn College and in our community!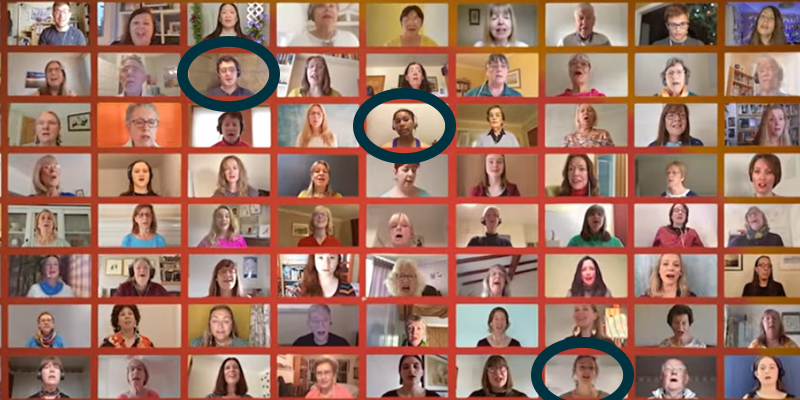 College Chorale Participate in Stay at Home Choir
Bryn Athyn's College Chorale lent their voices to a global project with the Stay at Home Choir in the spring of 2021. The large-scale group performed "Locus Iste" written and directed by celebrated choirmaster Gareth Malone. ... Read more
Show Your Lion's Pride Contest
The Bryn Athyn College community is invited to enter the "Show Your Lion's Pride" photo contest. Individuals can submit photos of themselves wearing... Read more
Addition to Immunization Requirements for BAC Community
Bryn Athyn College has altered its Immunization Policy to include COVID-19 vaccine for the BAC community, including students. Read more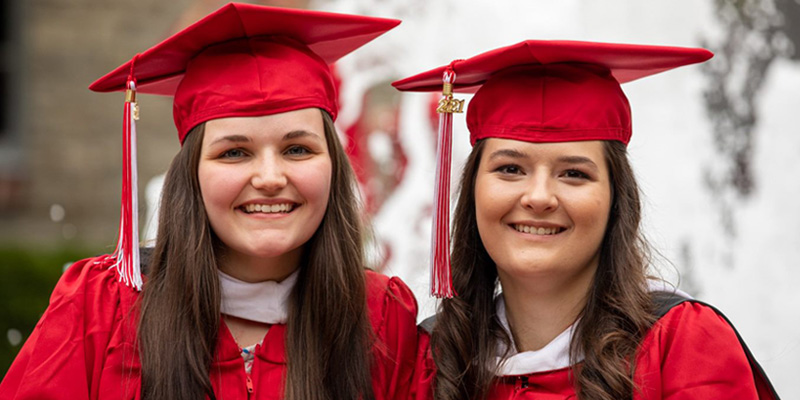 July 1, 2021
Bryn Athyn College is pleased to announce the names of the 60 students who have earned a grade point-average of 3.50 or...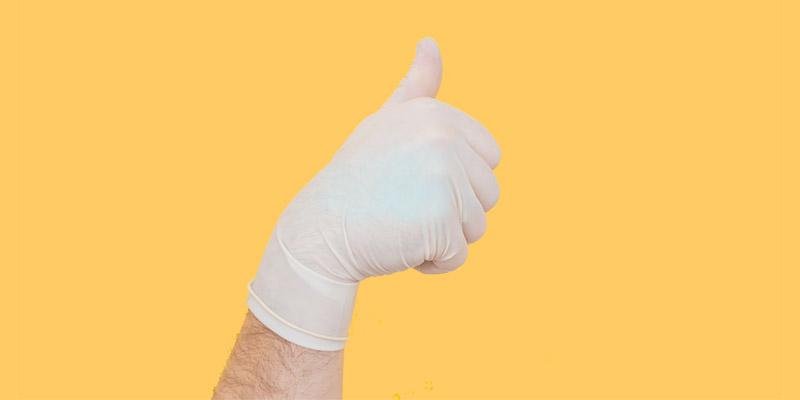 May 26, 2021
Bryn Athyn College congratulates recent alumni on their completion of nursing and other medical field programs.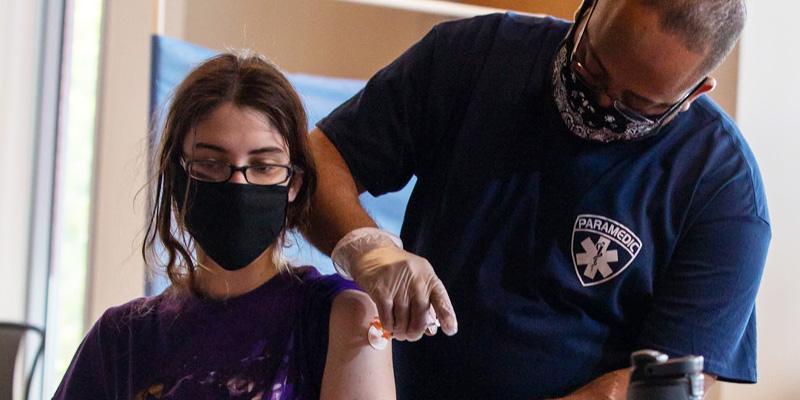 May 13, 2021
The Health and Wellness Center in partnership with Walmart hosted on-campus vaccinations, delivering the first of two...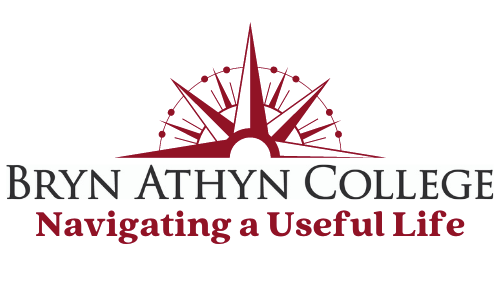 April 29, 2021
BAC was awarded a coveted $50,000 NetVUE (Network for Vocation in Undergraduate Exploration) program development grant...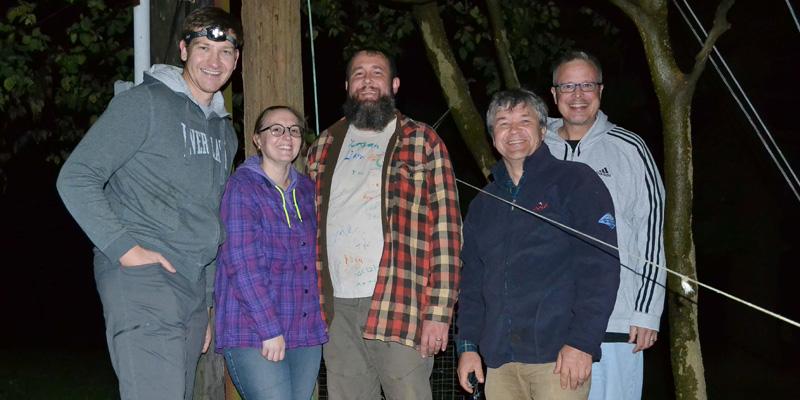 April 23, 2021 | By Sasha Silverman
Frank Flowers has been helping track and map white-tailed deer patterns, learning how their habitats have been altered...