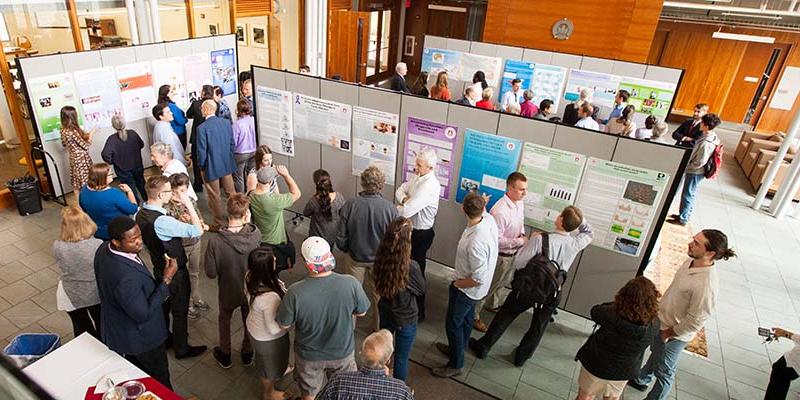 Experiential Education and Internships
At Bryn Athyn College, we believe that how much you give during your college years is just as important as how much you benefit from your experiences. We believe that learning extends beyond the classroom, that theories must be tested, and that ideas should be put into action. We believe that the best way to really learn something is to experience it firsthand. That's why experiential education is an integral part of our academic studies and a required portion of our Core Program. All Bryn Athyn College students have the opportunity to participate in at least one service learning or internship experience.
For your participation in experiential education at Bryn Athyn College, you might complete an internship. You might go on a service learning trip to a community in need, or volunteer with a soup kitchen or humanitarian project.
We believe that education isn't just about you: it's about what you choose to do with the skills and knowledge you develop. Here, we will challenge you to put your studies into action long before graduation. You will have the opportunity to take your studies into the field, and then bring your field experiences back to the classroom, where you'll have a new perspective on your academic studies, and where preparations for the next adventure can begin.