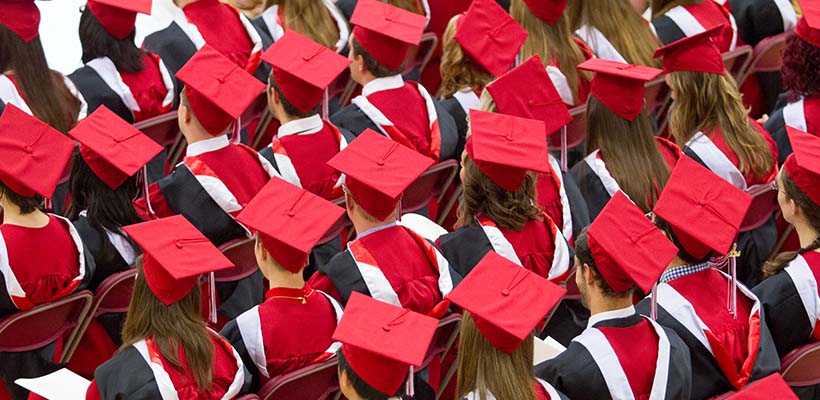 Graduation Information
Congratulations! We are sure you are looking forward to celebrating the Class of 2022's graduation from Bryn Athyn College and the College community is very excited to share this milestone with you and your family.
This page is designed to help guide you in planning your commencement weekend. However, should you or your family have any additional questions or special needs please contact Registrar@brynathyn.edu or 267-502-2474. Our goal is to make this year's graduation a safe, memorable event for all.
Where to Stay: Lodging Information
2022 Graduation Weekend Events
Commencement ceremony is scheduled for May 28, 2022. Details of the weekend's events will be provided here as they become available.