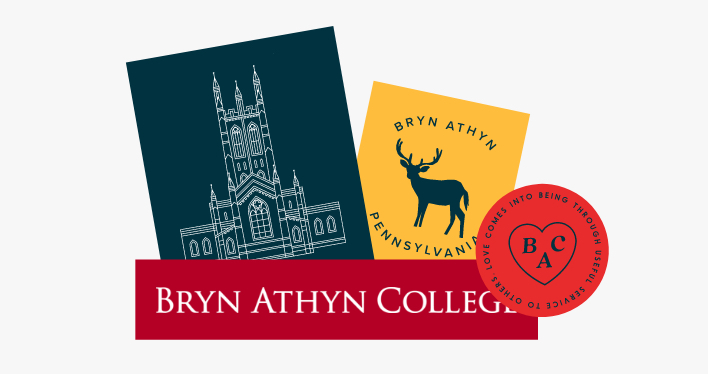 Majors and Tracks
Yes, we have majors and minors to propel you forward in nearly every type of career. But what separates us is our ability to craft a unique path for every student. Want to focus on business while still doing a field study of the habits of deer? You can do that.
If you have the destination in mind, we'll help you forge your path. That's one of the beauties of a liberal arts education, where how you learn is as important as what you'll learn–and that approach will lead to a lifetime of success.
The Human Society Major (HSoc) uses a multidisciplinary approach with anthropology, history, and political science studies included.
The Interdisciplinary (ID) Majors allow students to complement their study with another chosen field.