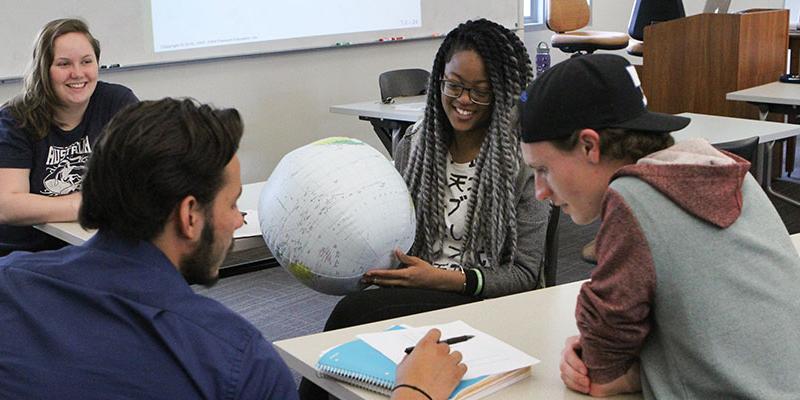 Core Program Goals
Bryn Athyn College prepares willing students to become reflective individuals and useful citizens, conscious of spiritual reality, and responsive to local, national, and international contexts. Our Core Program encourages faculty to place each subject of study within a New Church spiritual context. Every course offered addresses one or more of the following six core goals in direct or indirect ways, helping each student to:
Strengthen communication, quantitative reasoning, and information literacy skills.
Develop liberal arts skills in a focused field of study.
Develop critical thinking skills across disciplines.
Explore the diversity and commonality of human experience and values in order to enrich understanding of what is human.
Nurture an inquiring spirit in the classroom and well beyond in relation to God, society, nature, and self.
Foster personal ethics and encourage responsibility for the well-being of others.
Taken together, these goals underscore our commitment to all three dimensions of the Core Program: a New Church worldview, liberal arts perspectives, and skills associated with the ways educated people participate in society.