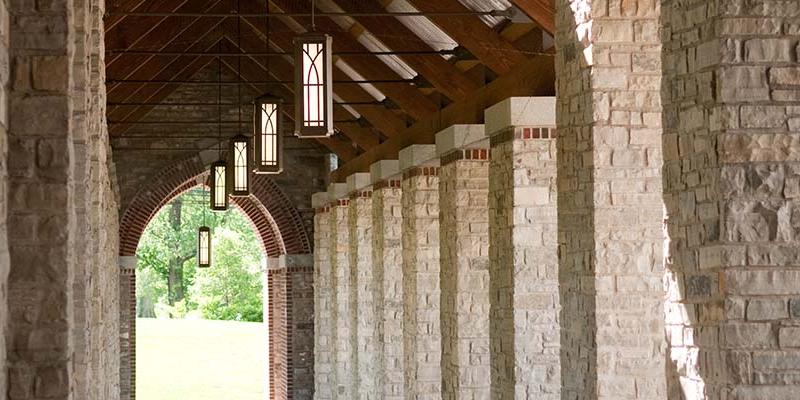 Behavior Intervention Team
FOR ALL EMERGENCIES, especially after hours or on weekends, call 911 or Campus Security (2424) if appropriate.
What is BIT?
The Behavioral Intervention Team (BIT) is a proactive way to address the growing need in the college and university community for a centralized, coordinated, caring, developmental intervention for students in need, prior to crisis.
The BAC Behavior Intervention Team is a group of campus professionals who strive to keep our campus community healthy and safe by responding to reports of non-urgent disruptive or troubling behavior. BIT is not punitive. The focus of BIT is care and concern for the individual.
In this role we:
serve as the central point of contact for reporting and assessing non-urgent behavioral concerns.
provide support to faculty, staff, and students in assisting those individuals who display concerning behavior(s).
coordinate follow-up for individuals who need support by connecting them to appropriate campus and community resources.
Notice It: Your Concern Can Make a Difference
Does something seem off? Trust your instincts. From declining school work to health problems, many signs can indicate that someone may need help. For example:
A significant change in appearance, mood and/or social functioning
Behavior that creates a disruptive or hostile environment
Actions that potentially endanger the safety of any member of the BAC community
Behavior that impacts one's ability to function appropriately and successfully on campus
A sense that someone is struggling or that something is wrong
These behaviors, especially when more than one is present, may be signs that a student is in distress.
NOTE: If you feel that you or any other person is in immediate danger, call 911. Then, call campus security (267-502-2424).
Report It: Let Us Know
We need your help! We all play a vital role in ensuring safety. Your reports allow the team to reach out to individuals and provide appropriate intervention and support. Click here to report a behavioral concern.
Please provide as much information as possible:
Student's name.
Brief factual description of an incident or behavior (s).
Where and when the incident or behavior occurred.
Your name, position and complete contact information (or it can be anonymous).
Thank you for reviewing the Behavior Intervention Team site. If you have any further questions or have comments, please contact Dr. Suzanne Nelson, (Suzanne.Nelson@brynathyn.edu).