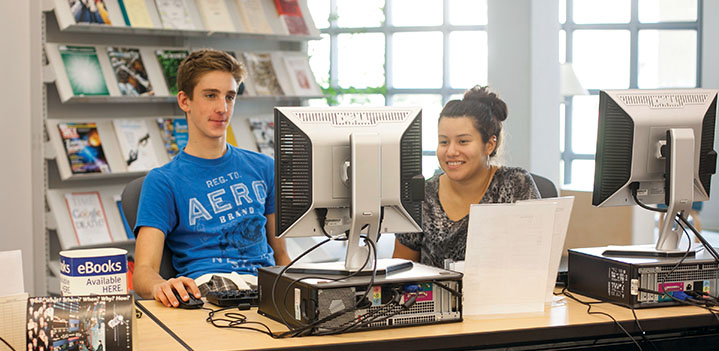 Philosophy Program
The Interdisciplinary major presents a unique opportunity for students to combine studies of two liberal arts areas and to develop, in a structured way, the interrelations between these different fields of knowledge.
Philosophy Interdisciplinary Major
This program can be combined with any of the following areas:
Biology
Business
Fine Arts
Mathematics
Physical Science
Psychology
Religion
Requirements
The capstone course is Philosophy 311 (Contemporary Philosophy). Before applying, students should have a grade of B- or better in Philosophy 102 (Introduction to Philosophy/Worldviews), and Philosophy 101 (Critical Thinking).
Our Faculty