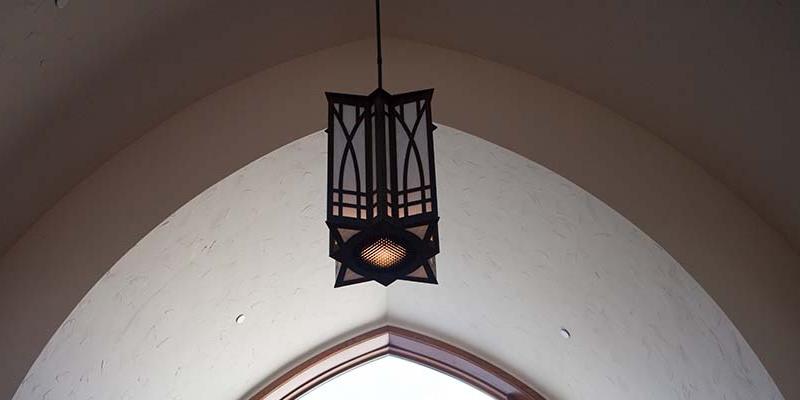 Master of Divinity
The Master of Divinity program is a three-year complete degree that leads towards ordination as a minister for the New Church. It adheres to the highest educational standards demanded of an institution with an internationally recognized degree program. The program rests upon three supports: doctrinal study, communication skills, and experiential learning.
Doctrinal Study | Doctrinal study forms the primary foundation of the New Church ministry. A New Church minister needs to be conversant with the teachings of the Old and New Testaments, and particularly of the teachings for the New Church, known as the Heavenly Doctrines.
Communication Skills | Communication provides students with the ability to teach and lead in the light of their doctrinal study. Skills developed in this part of the program equip the future pastor to communicate the message of the New Church effectively in a variety of situations.
Experiential Learning | Experiential learning is the final component of training for the ministry. Since the use of the priesthood is to teach the truth and lead people, it follows that doctrinal knowledge and skill in presenting it needs to be honed and refined. The experiential component of ministerial training is designed to bring students into contact with a range of people of different ages and in different settings. The "learning" refers to the on-going discussion and reevaluation as students integrate their doctrinal knowledge and communication skills with real human interaction.

For those studying or interested, here is a robust list of resources from the Old and New Testaments, Swedenborg's theological and various published works, and other New Church research materials.