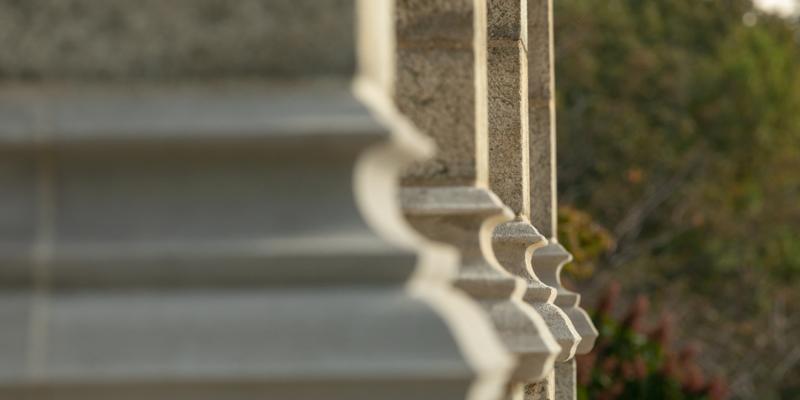 Title IX: Resources
There are various resources to assist you with better understanding Title IX, answering questions, and getting additional assistance inside and outside of your college campus. Please click the links below provided as additional resources for your convenience.
Bryn Athyn College Faculty and Staff
Director of Human Resources/ Title IX Coordinator
Melissa Gamba
Bryn Athyn College
Brickman Center 123
267-502-6038
melissa.gamba@brynathyn.edu
Available Monday- Friday
8:30 am – 5:00 pm
Dean of Students
Suzanne Nelson
Bryn Athyn College
Pendleton Hall, Room 109
267-502-2482 / 925-788-3499 (cell)
Suzanne.nelson@brynathyn.edu
Available as needed

Bryn Athyn College Health Services Center* https://brynathyn.edu/health

Counselor, Paula Cortes
Lower Brickman Health Center, Office 20
267-502-2949
Paula.cortes@brynathyn.edu

Counselor, Kevin Roth, LMFT, CADC
267-502-2737
kroth@brynathyn.edu

Please see health services webpage for availability
Bryn Athyn College Chaplain*
Rev. Grant Schnarr
Doering Center, Room 304
267-502-6075
Grant.schnarr@brynathyn.edu
Available Monday- Friday
8:30 am – 5:00 pm
Bryn Athyn College Assistant Chaplain*
Rev. Coleman Glenn
Pendleton Hall, Room 117
267-502-2605 (office)
267-266-3116 (cell)
Coleman.glenn@brynathyn.edu
Available Monday-Friday 8:30 am – 5:00 pm
Bryn Athyn College Safety and Security Department Pitcairn Hall – Upper Floor
267-502-2424

Available Any Time
Bryn Athyn Police Department
2825 Buck Rd, Bryn Athyn, PA 19009
215-947-0118

Available Any Time
*These confidential reporters will not report the specifics of your incident without your permission.

Online Resources
Pennsylvania Coalition Against Rape (PCAR)
Available Anytime
325 Swede Street, Suite 2
Norristown, PA 19404
Hotline: 1-888-772-7227
Pennsylvania Child Abuse – ChildLine*
Available Anytime
Department of Public Welfare Services
ChildLine: 1-800-932-0313
Know Your IX
Join the movement empowering students to stop sexual violence. Founded in 2013, Know Your IX is a survivor- and youth-led project of Advocates for Youth that aims to empower students to end sexual and dating violence in their schools.

Bystander Revolution
Bystander Revolution is a website offering practical, crowdsourced advice about simple things individuals can do to defuse bullying and help shift the culture.
Make the Connection
Watch Veterans and thier family members share stories of strength and recovery, find useful information and local mental health resources, and explore ways to show your support.