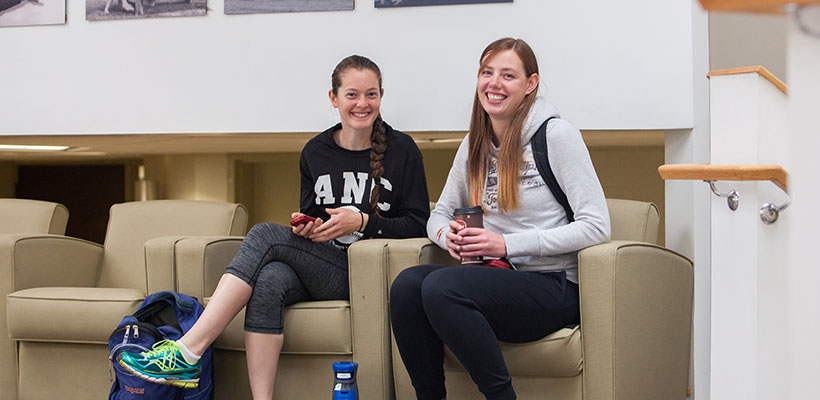 What is verification?
Verification is essentially a review process to confirm that the information provided on the FAFSA is accurate. Students are selected for verification either by the US Department of Education or the institution. Please note that if selected, as the student you are responsible for providing the necessary documentation to verify your FAFSA. Verification must be completed before your financial aid can be processed.
What is needed to complete verification?
Completed Verification Worksheet – you will receive a copy by mail or by email from the Office of Financial Aid. If you need another copy of the worksheet, feel free to email finaid@brynathyn.edu or call us at 267-502-6000.
PLEASE NOTE: STUDENTS COMPLETING VERIFICATION FOR THE 2016/17 SCHOOL YEAR WILL NEED TO VERIFY 2015 TAX INFORMATION.
IRS Data Retrieval Tool on your FAFSA OR IRS Tax Return Transcripts
Please view the instructions for using the IRS Data Retrieval Tool. The IRS Data Retrieval Tool is the easiest and fastest way to document tax information for verification as it pulls tax information from the IRS directly into your FAFSA. Generally the IRS Data Retrieval Tool is available 2-3 weeks after the electronic tax return has been accepted by the IRS. If a paper return was filed, it is generally available 8-11 weeks after the tax return was accepted by the IRS.
To request tax return transcripts by mail please go to the following webpage: IRS Transcript Request Service. You can also request tax return transcripts by phone by calling 1-800-908-9946.

Please make sure not to order an "IRS Tax Account Transcript"
Please use the Social Security Number (SSN) and date of birth for the first person listed on the return. Please also enter the address exactly as it is written on the actual tax return.
The transcript will be sent to the tax filer's home address approximately 5-10 days after it has been requested.
The Office of Financial Aid may require additional documentation in order to complete verification but will follow up with students on an individual basis. As a financial aid office, we must document everything thoroughly, in order to comply with federal regulations.
Where do I send verification documentation?
Please do not send verification documents via email due to the risk of identity theft.
Verification documents can be dropped off at the Office of Financial aid in the Brickman Center. Or they can be sent by:
Fax
267-502-2593
Mail
Bryn Athyn College Office of Financial Aid
PO Box 462
Bryn Athyn, PA 19009