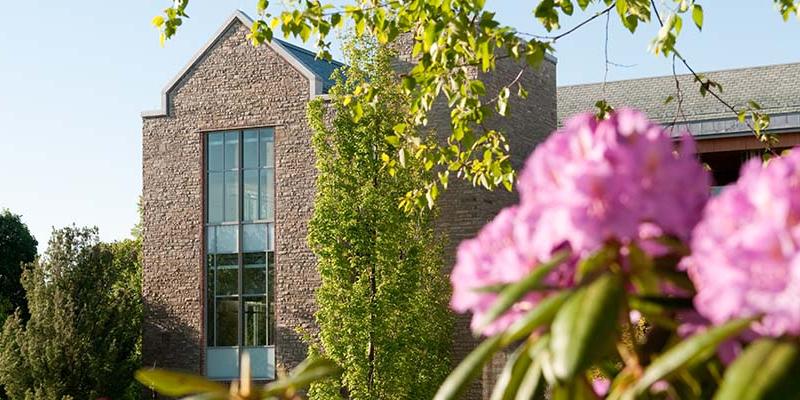 Emergency Contact Information
All full and part-time students must complete this form annually. All fields on this form are required. If a field is non-applicable, please write NA next to that field.
The College will only use the information provided in the Emergency Contact #1 and #2 sections in the event that there is an emergency situation concerning you personally. Please list the name and telephone number of at least two people we may contact in case of an emergency for these purposes. You may use this form to update your current information at any time.