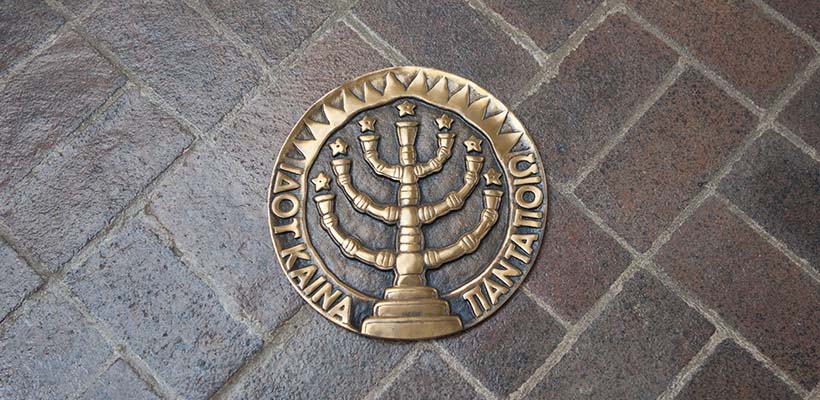 Graduate Programs
Bryn Athyn College offers three on-site degree programs, as well as an articulation agreement with Duquesne's The Palumbo-Donahue School of Business and Rosemont College.
On-Site Programs
Our on-site graduate programs focus on special education or religious studies.
Articulation Agreements
Students can choose a track during their studies at Bryn Athyn that can continue to graduate programs at one of the institutions with which Bryn Athyn has an established parternship. Learn more about articulation agreement opportunities.